Bothell Friday Market…
…The people of Bothell got together to bring the market back, since the closure of the Country Village and its Farmers Market. The NEW Bothell Friday Market will open up at the Villas at Beardslee, 19128 112th Avenue NE, Bothell, WA 98011 on July 5th, 2019. The NEW Bothell Friday Market will have fruits, vegetables, arts & crafts entertainment, and more. Stay tuned for the Grand Opening and the other fun events that will follow!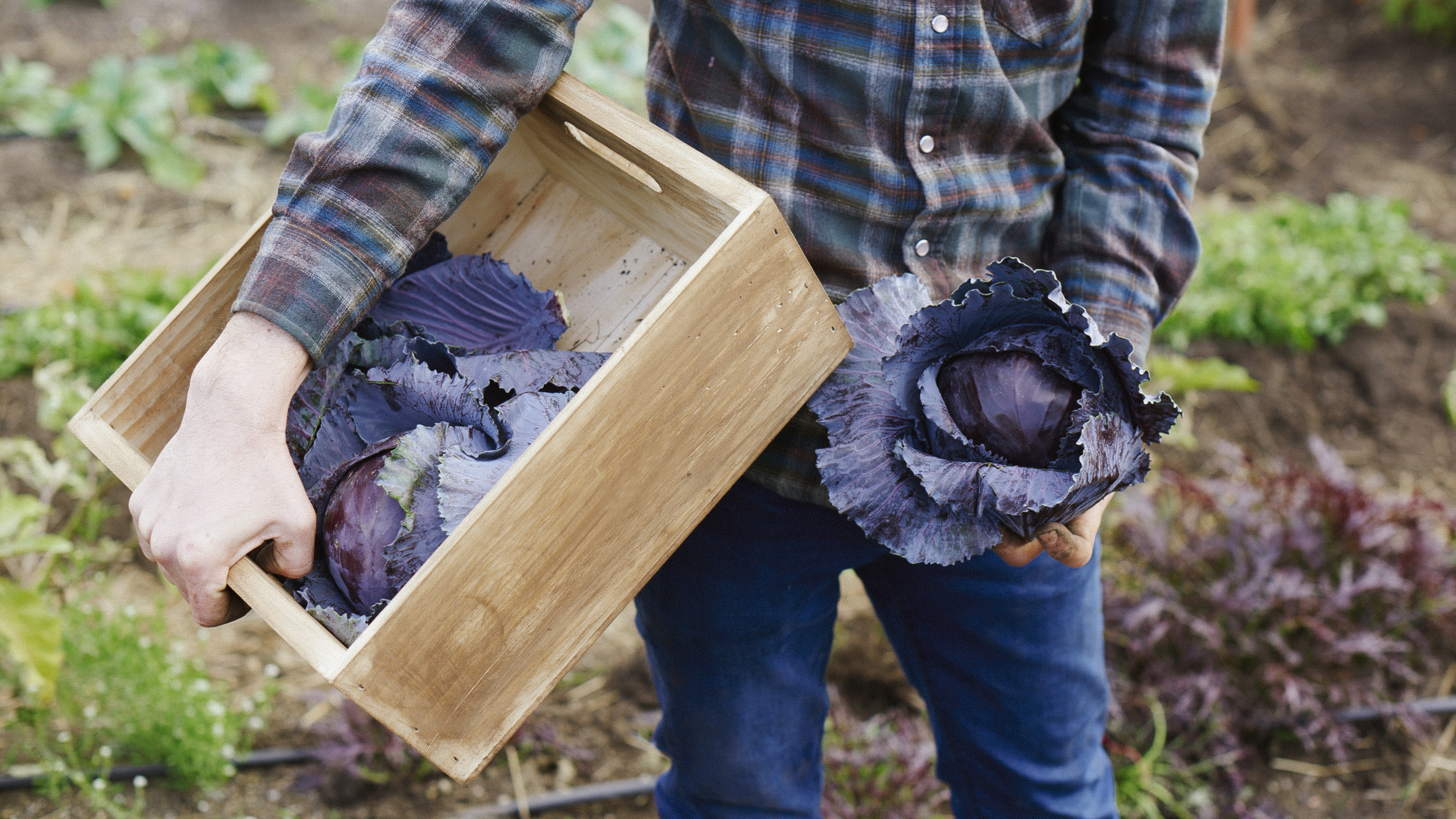 Just picked for you to enjoy!
Bothell Friday Market Kickoff
The kickoff will feature artisans & local wineries.
$25 Tickets at the Door and $20 tickets online
"Come support the Grand Opening on July 12th"
The mission of the Bothell Friday Market is to bring the citizens of Bothell and surrounding communities a market that has a great mix of entertainment, fruits, vegetables, arts, crafts, and other great opportunities for the community to come together.
Fruits & Vegetables
Main Sponsor: Northshore Rotary